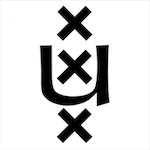 Netherlands
The University of Amsterdam (UvA), founded in 1632, is the Netherlands' largest university, offering the widest range of academic programmes. At the UvA, 40,000 students, 6,000 staff members and 3,000 PhD candidates study and work in a diverse range of fields, connected by a culture of curiosity. The UvA is a modern institution with a long and rich history and strong international orientation, which is reflected in the curricula of the various degree programmes, the University's research activities and its organisational culture.
Website: www.uva.nl/en

France
The University of Strasbourg welcomes 51,000 students, of which 20% are international, covering 150 nationalities. Located at the heart of one of European capitals as home of key European institutions, the international and European dimension of Strasbourg is therefore second nature for UNISTRA and fully embedded in its culture and values. The university also benefits from over 1,500 agreements and conventions with more than 750 universities in 75 countries. The UNISTRA is involved in more than 60 European projects and coordinates 38 of them.
Website: www.unistra.fr

France
A very innovative & comprehensive university, the University of Haute-Alsace welcomes 10,000 students enrolled in over 170 training tracks in Mulhouse and Colmar. It also hosts 15 research laboratories carrying out basic and applied research. Offering a pleasant studying and working environment for its community (Quality of Life at work being one of its priorities), UHA is the winner of several calls focusing on student's success and excellence in research.
Website : www.uha.fr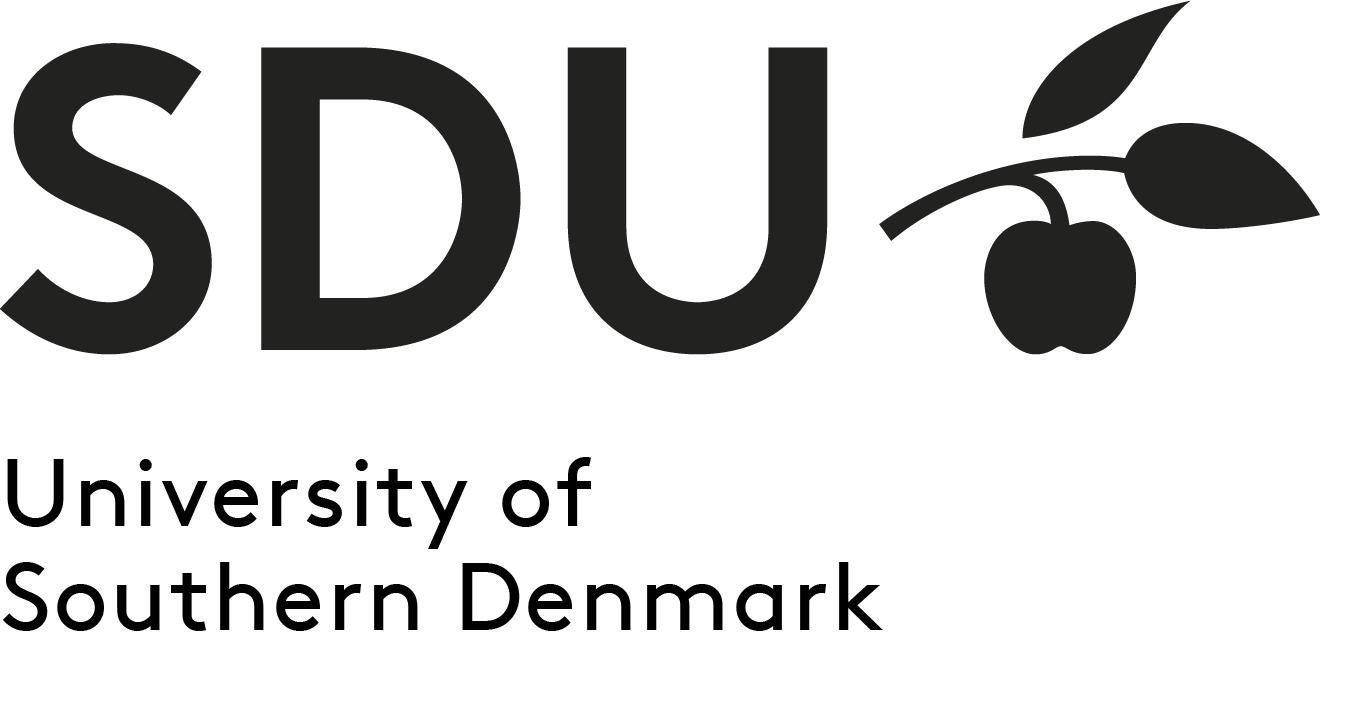 Denmark
SDU was founded in 1966 and have more than 27.000 students enrolled in our five campuses around the southern part of Denmark. Our 4000 staff offer more than 115 different study programmes in the fields of the humanities, social sciences, natural sciences, health sciences and engineering. At SDU Interdisciplinarity is a part of our DNA, we are regionally anchored and have an international mindset.
Website : www.sdu.dk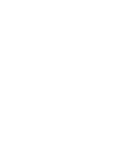 Poland
Adam Mickiewicz University was founded in 1919 and it is the major academic institution in Poznań and one of the top 3 Polish universities. The structure of the University consists of five specialized schools with twenty faculties, five doctoral schools and four branches in Słubice, Gniezno, Piła and Kalisz. More than 37,000 students study in 80 available fields of study and more than 200 specialties. Since 2019, it is one of ten Polish universities with the status of research university (Initiative of Excellence – Research University).
Websites: amu.edu.pl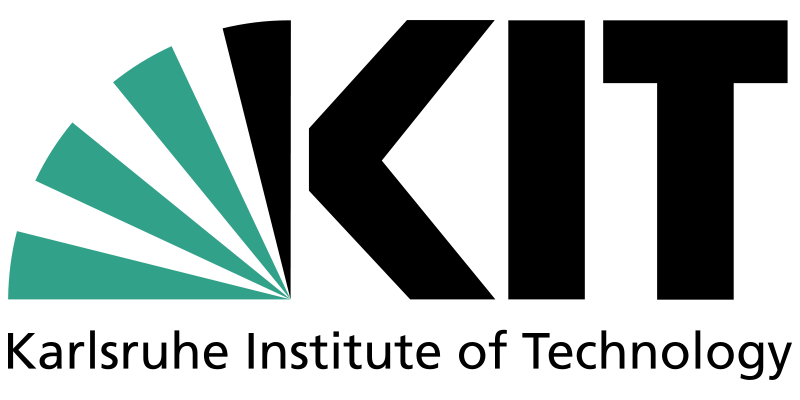 Germany
"The Research University in the Helmholtz Association" and one of the German universities of excellence, the Karlsruhe Institute of Technology creates and imparts knowledge for society and the environment. Over 9,700 employees cooperate to make significant contributions in the fields of energy, mobility, and information. The roots of the academic institution extend back to 1825. KIT prepares its 25,000 students for responsible tasks in society, industry, and science by offering research-based study programmes.
Website: www.kit.edu

Germany
Founded in 1457, the University of Freiburg welcomes some 24,000 students from over 100 nations in 180 degree programs at 11 faculties. Characterised by a diverse mix of disciplines and 29 programs taught exclusively in English, the University of Freiburg provides an ideal environment for innovative interdisciplinary studies. At the intersection of the German, the French and the Swiss educational landscape, transnational networking makes one of the universities cornerstones.
Website: https://www.uni-freiburg.de/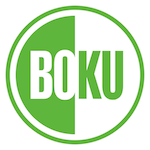 Austria
The University of Natural Resources and Life Sciences, short BOKU, was founded in 1872 and currently has around 10.374 students. Research and teaching at BOKU are characterized by a holistic approach. BOKU has 15 departments carrying out scientific work in six fields of expertise in a highly interdisciplinary manner. 360 partner universities and 18 international networks guarantee that BOKU is part of the international discourse on all topics regarding life sciences.  
Website: boku.ac.at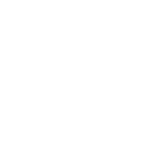 Greece
Aristotle University of Thessaloniki (AUTh) accomplishes the highest level of its academic excellence, a century since its establishment (1925), through the provision of premium quality programs of study, top rated innovative research and thus contributing to the improvement of the local society. Currently AUTh consists of 41 Faculties/Departments, providing a wide range of undergraduate, postgraduate, doctoral and research programs followed by over 70,000 students. AUTh is the largest and most multithematic university at national level but further one of the greatest in Europe.
Website : www.auth.gr